We haven't always sold products: for the first 20 years, we felt that to find the right solutions for you, we couldn't sell products since that could make us biased.  But we realized, we've always been biased to certain products that provide the best solutions because our true bias has always been finding the best solutions for your needs.  We've created partnerships with vendors and distributors that will allow us to get these solutions for you.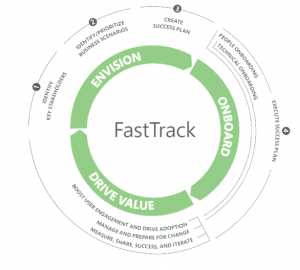 Office 365 is more than just applications and Exchange: if done right, this can be a major change for how people use their computers on the network and their mobile devices for communication and collaboration.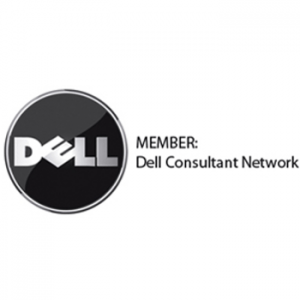 Servers
As an IT consultant, you help build businesses, we want to help build yours.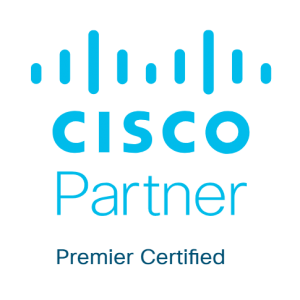 We have been a Premier Certified Cisco Partner since xxxx