What we do
We build connections that last — from technology
to our communities to our team.
We see technology as a tool that makes your job easier. It simplifies processes. Helps you communicate. It moves your business forward. We know technology. We also know that the technology isn't as important as the job that needs to be done and the people doing it. Our ability to understand who you are and what you do means that we'll also match the right technology to the job you need to get done.
We work together internally and with our clients to create solutions that not only meet your needs; they help prepare you for what's next. The best part is that, although we love technology, we don't speak that language with you. Your solutions can only work if you understand what it does for your business. And we're here to help connect the dots between you, your team and your technology.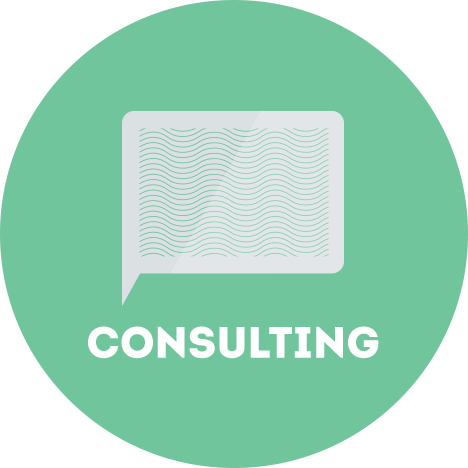 The Turner team leads through service. We take the time to get to know your business, goals and needs before we offer solutions or recommendations. A deeper understanding of how your business runs leads to greater outcomes from your technology.
Analytical
We start by analyzing your business processes and requirements to find areas where we can help improve workflow, communications or other opportunities.
Business Operations Analysis
Data Flow Analysis
Software Selection
Business Re-Engineering
Strategic Technology Planning
Project Management
The knowledge and experience of our team is put to work before, during and after your solution is implemented to help assure you the highest level of success.
Define Business Operations and Goals
Determine Processes to Incorporate Technology-Based Solutions or Projects
Assist and/or Oversee Implementation of Your Solution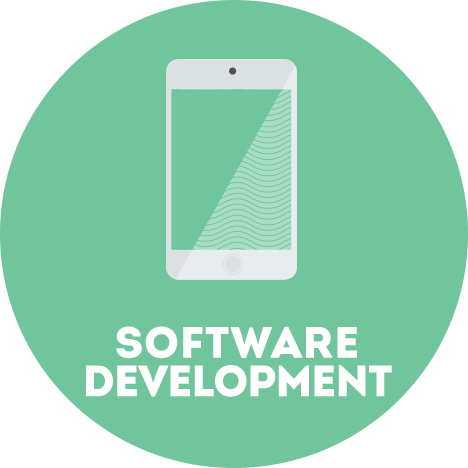 We deliver custom programming services, that cover a range of platforms and technology. We combine your needs with our experience and proven business analysis techniques to meet your needs and position you for the future.
Software Development
Custom Desktop, Web, and Mobile Applications
Application Documentation
Utility Programming
Enhancements to Existing Software
Web-Based Solutions
Web Design and Development
Web Hosting
E-Commerce Applications and Services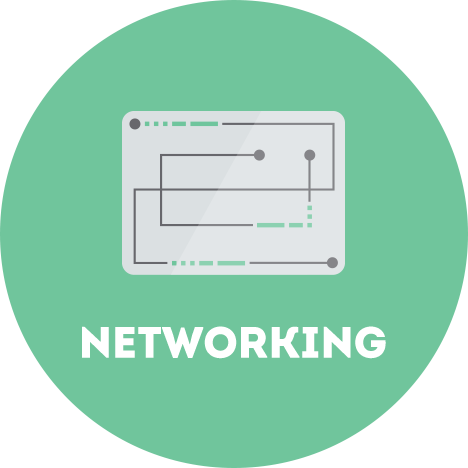 Our level of experience with designing, implementing and supporting local, wide area and virtual private network environments leads to connectivity you can count on. The Turner team takes a holistic approach to your solution, from assessment to implementation to support.
Connectivity
Local Area Networks (LAN)
Wide Area Networks (WAN)
Wireless Networks
Virtual Private Networks (VPN)
Voice Over Internet Protocol (VOIP)
Network Administration
Cisco Premier Partner
VOIP Phone Solutions
Wireless Campus Solutions
Switching
Routing
Cisco Integration and Support
Hardware and Software
Design, Implementation, and Support of

File Servers
Virtualized Solutions
Cloud Based Solutions
Backup Solutions
Workstation and Thin-client Terminals

Windows and Linux Operating System Support
System Integration Services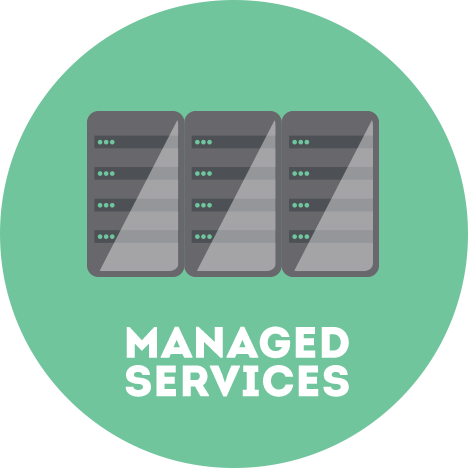 Whether you have existing IT assets or are starting from scratch, Turner has the know-how to offer a solution that fits, and adapts to, your environment. We seek out opportunities to support your team, and are ready to come on-site to help whenever you need us.
We can provide managed support via helpdesk or dedicated engineering teams that provide the following services, either through remote access or on-site work:
Network Support
Data Backup
Spam Filtering
Management and Support for Network Devices such as Routers, Switches, and Firewalls
Server and Desktop Support
Continual Monitoring of Your Systems Health and Efficiency
Administration and Maintenance including such things as Patch Updates
End User Support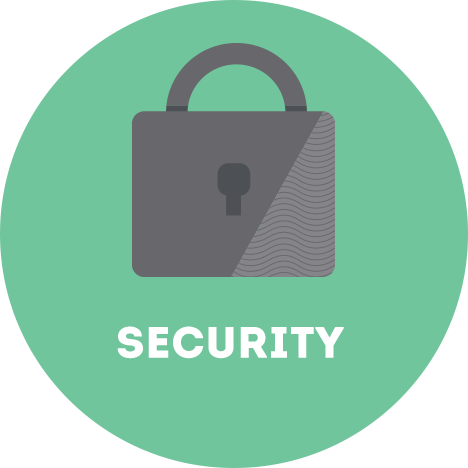 Protecting your information and your team  is vital. Turner has the knowledge and technology to keep everything from email to financial information safe and secure.
Firewall Configuration, Installation, and Troubleshooting
Intrusion Protection
Vulnerability Assessment
Anti-Virus Protection
Internet, WAN, and VPN Gateways
Spam and Web Filtering
Security Awareness Training