We're the opposite of a pre-packaged, one-size-fits-all provider. Rather, we believe in order to deliver the greatest value for your business, we need to understand it. By knowing how your people and business function, your needs and your challenges, we can develop solutions that move you forward more. They're made-to-fit. And designed to support your success today, and well into the future. See our approach in action in the case studies below: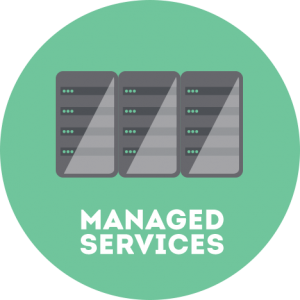 What we do
Whether you have existing IT assets or are starting from scratch, Turner has the know-how to offer a solution that fits, and adapts to, your environment. We seek out opportunities to support your team, and are ready to come on-site to help whenever you need us.
Learn More »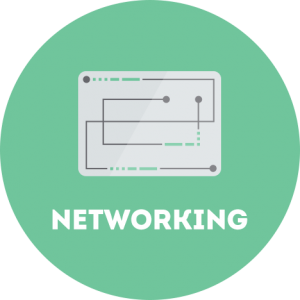 What we do
Our level of experience with designing, implementing and supporting local, wide area and virtual private network environments leads to connectivity you can count on. The Turner team takes a holistic approach to your solution, from assessment to implementation to support.
Learn More »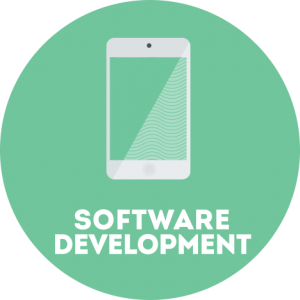 What we do
We deliver custom programming services, that cover a range of platforms and technology. We combine your needs with our experience and proven business analysis techniques to meet your needs and position you for the future.
Learn More »