The Turner Way
We treat our clients and team like family.
Genuine kindness and mutual respect for others is the core of our business
We elevate
others' success.
Our team knows technology but is driven by helping others accomplish more
Our actions
transcend titles.
Teamwork isn't just something we talk about; we lend a hand any and every time
We lead by example.
When it comes to ability and accomplishments, we'd rather show than tell you about it
Our partners
Turner has had the extreme honor of helping the following clients: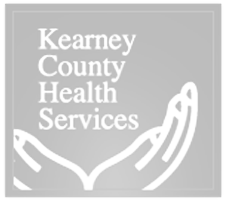 ---
"There aren't other organizations out there that really have a genuine interest in the outcomes of companies they work for. I value most that Turner cares about our success, also."
Kearney County Health Services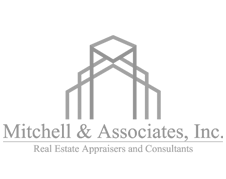 ---
"Turner is honest and upfront."
Mitchell & Associates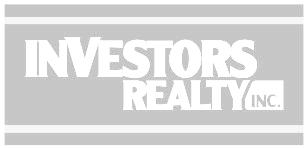 ---
"They are a better fit for our style of business. Turner's more flexible, more customizable and willing to work with us on hardware solutions."
Investors Realty Inc.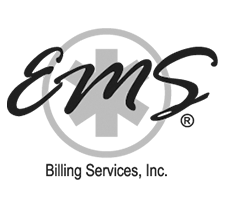 ---
"I switched to Turner because I was tired of trying to explain my business to our previous partner. Turner 'got me' right out of the gate."
EMS Billing Services