when it comes to follow the leader —
we've never played.
We put people before technology
To put it simply, we're a technology integration company that puts people ahead of technology. We listen to you and your needs before we offer any solutions. We talk about processes before processors. Frankly, we respect the fact that your business is unlike any other in your market. You have your own set of goals, challenges and opportunities. And we will help you integrate technology that's designed and programmed to meet those goals, overcome those challenges and maximize your opportunities.
We pride ourselves on providing reliable, personalized service to make sure you're getting the most from your solution.
Not only is our approach different, so is the way our business runs. Our team believes in and lives by four basic principles. We call it The Turner Way. And it's our promise to you:
WE TREAT OUR CLIENTS AND TEAM LIKE FAMILY.
Genuine kindness and mutual respect for others is the core of our business
WE ELEVATE OTHER'S SUCCESS.
Our team knows technology but is driven by helping others accomplish more
OUR ACTIONS
TRANSCEND TITLES.
Teamwork isn't just something we talk about; we lend a hand any and every time
When it comes to ability and accomplishments, we'd rather show than tell you about it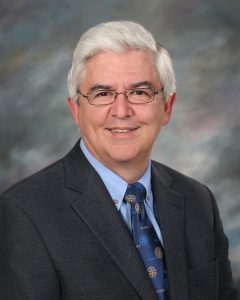 Gary Bren
Managing Partner
Gary Bren has been working in technology since 1984 and has filled the roles of Network Engineer, Software Developer, Business Analyst, and Sales Consultant. He is a co-founder of Turner Technologies and as Managing Partner is responsible for the day-to-day operations of Turner Technology.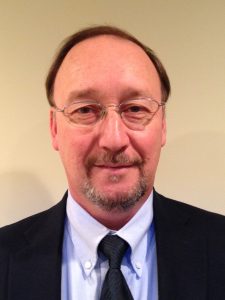 Rick Turner
founding Partner
Rick has been in the technology industry since 1982 and prior to founding Turner Technology built very successful service and support teams at two different businesses. He has experience as a Network Engineer, Software Developer, Business Analyst, and Sales Consultant. As the founding partner, Rick ran Turner's day to day operations until he started our Greater Nebraska branch located in Holdrege, NE in 2010. Rick currently runs our Greater Nebraska branch and acts as a virtual CIO for a number of organizations.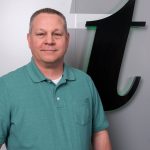 ken meyers
Director of Networking
Ken came to Turner in 1995 as a network engineer and has supported most of our largest and most complex networks. Ken assumed the role of Director of Networking in January of 2015 and leads our Network Engineers and Help Desk staff, as well as managing relationships with a number of key network clients.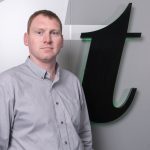 Cole Shackleton
Director of Software Development
Cole came to Turner in 2013 as a software developer and has contributed to and overseen many of our biggest projects. Cole assumed the role of Director of Software Development in December of 2015. He has over 10 years experience developing and managing software projects for a wide array of industries and environments.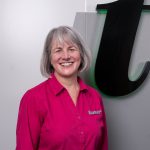 Gretchen Bren
Director of operations
Gretchen started with Turner in 2018 as a Project Manager and has now taken over as Director of Operations in 2021.  Gretchen is our certified Microsoft Customer Immersion Experience Facilitator and can help you better implement all the features of Microsoft Office.