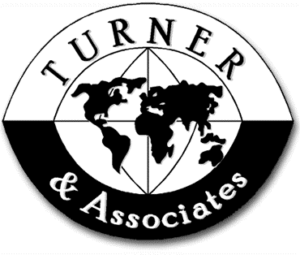 Rick Turner established Turner & Associates in 1991 with the desire to start a new technology company that combined his deep understanding of technology with a passion for serving others. Even today this balance of expertise and compassion is what makes Turner stand apart. Our genuine desire to learn and explore new solutions allows our team to lead and innovate the industry. And the satisfaction we get from helping others succeed is why we're able to recruit talented professionals and team with truly remarkable clients.

In 1991, very few companies could provide clear, business-focused expertise to effectively integrate technology into small and medium-sized businesses. We're proud of our foresight and the fact that we've been guiding companies to success longer than anyone else in the region. We attribute our sustained growth to integrity, honesty and a down-to-earth approach to service.
After 25 years in business, we realized our name and our brand did not say much about ourselves.  We worked with DAAKE and rebranded ourselves as Turner Technology. (read more about the rebranding)


When it comes to your needs, we're right there with you.
---
Read more about our values and our history from excerpts from our winning application as part of the BBB Integrity Awards.