We build connections that last — from technology
to our communities to our team.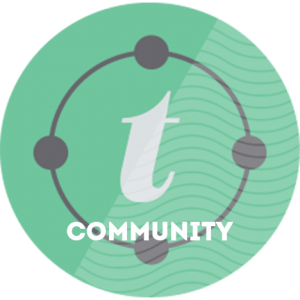 Turner Technology prides itself on being a good neighbor and contributor to the betterment of the community we live in. Our primary corporate effort is the Turner Helping Hands program. It is an opportunity for all employees from Turner Technology to volunteer their services for a myriad of charitable causes.
READ MORE »
We'd love to meet you and help you find the perfect solution
We see technology as a tool that makes your job easier. It simplifies processes. Helps you communicate. It moves your business forward. We know technology. We also know that the technology isn't as important as the job that needs to be done and the people doing it. Our ability to understand who you are and what you do means that we'll also match the right technology to the job you need to get done.
We work together internally and with our clients to create solutions that not only meet your needs; they help prepare you for what's next. The best part is that, although we love technology, we don't speak that language with you. Your solutions can only work if you understand what it does for your business. And we're here to help connect the dots between you, your team and your technology.