We haven't always sold products: for the first 20 years, we felt that to find the right solutions for you, we couldn't sell products since that could make us biased.  But we realized, we've always been biased to certain products that provide the best solutions because our true bias has always been finding the best solutions for your needs.  We've created partnerships with vendors and distributors that will allow us to get these solutions for you.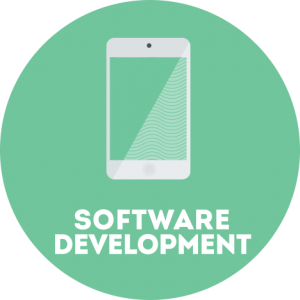 Software Development
We deliver custom programming services, that cover a range of platforms and technology. We combine your needs with our experience and proven business analysis techniques to meet your needs and position you for the future.